I bought this new from Sears in 1989. It has been assembled but never has had a battery installed and has never been used. There are some cracks on either side of the seat area and some yellowing of the plastic in various places. See the pictures for more details. It includes the original box, which is somewhat rough. Also I've never seen this mentioned before but this one included a type of "build" sticker label stating it was #48 of 58, probably a number just for that shipment. The bag with all of the original unused electrical parts and instructions is included.
Note the gold wheels. When I assembled it back in '89 I immediately painted the wheels gold as the original silver just didn't look right on a TTA.
Asking $600 OBO. The car is currently located near Lake Geneva WI, however it can be delivered to a UPS or FedEx shipping location for packing and shipping at the buyers arrangement and expense.
I prefer Private Messages via the forum but you can also email me at mtr3 at compuserve.com. Thanks, Scott.
Link to gallery of high-res pictures:
Album — Postimage.org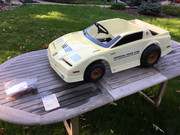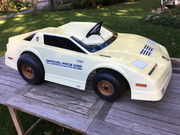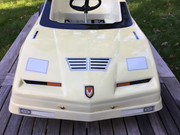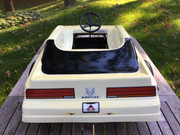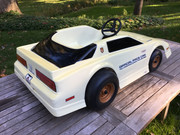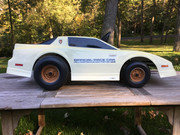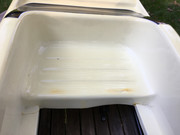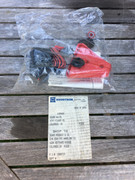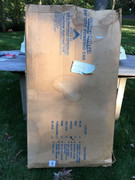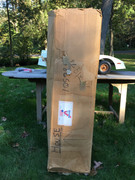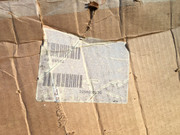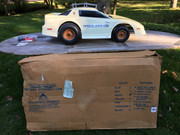 Last edited: