Over the last couple years there have been some pretty big in-tank pumps that have come on the market due to the Hellcats. The biggest of them is a 535 lph pump used in the Redeye editions. With the TTA fuel tank you're pretty limited to a single pump due to the fuel tank opening, or going into more major modifications, so I decided to figure out how to get the 535 lph pump in.
Disclaimer: My car isn't running, so I can't verify that this works. This pump requires at least a hotwire kit and a change to a 30 amp fuse as the pump uses >20 amps. You need to upgrade your feed to at least a -8 AN and either use your factory feed as the return or upgrade return to -6 AN
Parts:
Stock fuel sender -
More Information for SPECTRA PREMIUM FG20A
535 lph pump (they have other sizes with same form factor) -
Fuel Pump, 535LPH, E85 Turbine, -CKV (F90000295): FUEL PUMPS - IN-TANK | Racetronix
DCSS pump bucket -
Single Pump Mount, Walbro DCSS Pumps (SPM-DCSS): FUEL PUMP SENDER PARTS | Racetronix
DCSS pump bucket grommet -
Pump Mount Grommet, DCS Pumps (PMG-002): Fuel Pump - Installation Parts (In-tank) | Racetronix
HD 4 pin bulkhead connector (dual power wire to the pump) -
FL98 / F7 Bulkhead Connector Assembly and PUMP BULKHEAD WIRING SYSTEMS | Racetronix
Fuel Sock -
"filter sock, 100x40mm 11mm id, g-d" search results | Racetronix
16mm o-ring to -8 AN fitting for feed -
https://www.summitracing.com/parts/FRA-491983-BL
3/8" fuel line - I used Gates FKM which is rate to SAE 30R10 for submersed ethanol, can also get plastic tubing or other options
You'll need to cut the weld off the stock pump bucket and then sand the return line smooth so that the new universal bucket can slide on.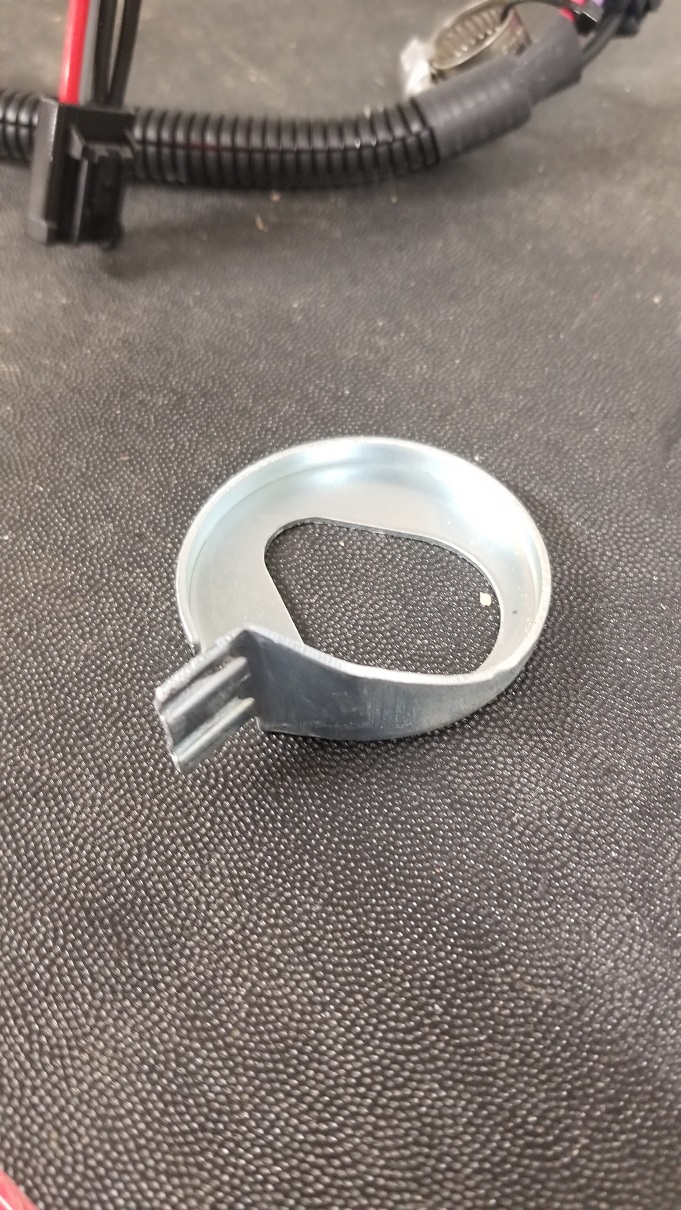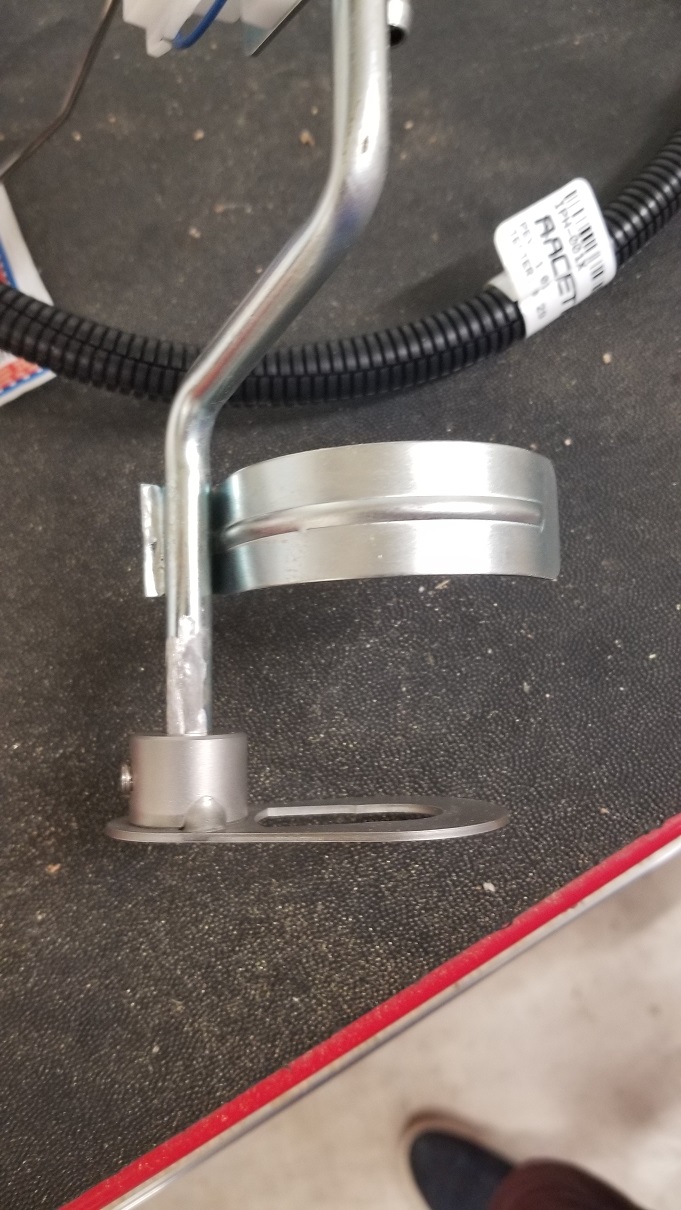 Blue arrow shows the new pump bucket and grommet
Green arrow - you will need to bend this support back some to align the pump with the discharge line. When assembled the pump discharge and feed line will basically touch.
Yellow arrow - This is the upgrade bulkhead wiring. I went to just a direct solder to the pump since you can disconnect at the bulkhead, but the pump uses a Delphi 280 2 pin connector.
Red circle - the O-ring to AN adapter